Things To Do In Riyadh On Weekends
Things To Do In Riyadh On Weekends
Want to do something exciting this weekend? Ticked all the major attractions and sights of Riyadh off your bucket list already? Do not stress it. The beautiful capital of the kingdom and our very own residential resort has a whole lot more to offer. While there's an endless list of new things to try out, here's our major roundup of activities for you to do on your well-deserved weekends.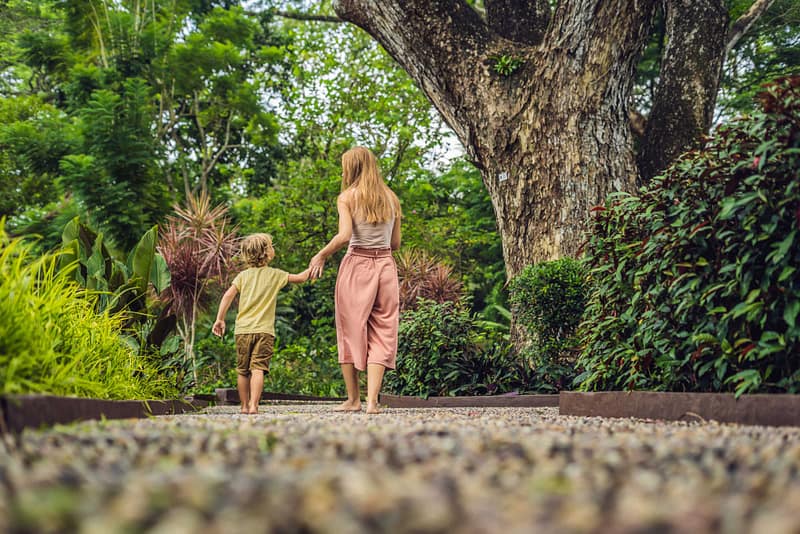 Have A Wellness Walk

Use your weekend to stroll down barefoot on our Reflexology Pathway at Al Nakhla. Reflexology has a lot of benefits that could improve your overall health and wellness. Barefoot walking on our reflexology pathway is an alternative therapy where pressure is applied to certain points of the feet, which in turn would have a beneficial effect on internal organs.
Knock Down Some Pins
Put your bowling skills to the test at Al Nakhla's family-friendly bowling alley. Enjoy your weekend with some spirited fun in a casual bowling session with your friends or family. Strike and take to the lanes today!
Make It A Spa Day
Make some time for yourself and take that well-deserved break your body yearns for. Soothe, relax and rejuvenate your body and soul with the range of exclusive spa treatments docked at Al Nakhla Wellness Spa.
Steam And Sauna Room Session
Refresh your mind and body at Al Nakhla's steam and sauna rooms. The steam and sauna rooms will drive you into a calming atmosphere while benefiting you by relaxing your body muscles.
Catch A Film
What better way to enjoy your weekend than watching a movie? Head straight to Al Nakhla's Movie theatre. No matter what you are looking for—romance, drama, comedy—there are plenty of options for you to choose from. Grab some popcorn and enjoy the cinema!
Explore Apartments & Villas in Riyadh, Saudi Arabia
2 Bedroom Premium Apartment