Best Compound to Stay in Riyadh
Services & Facilities
10 more reasons to stay at Al Nakhla
1/10

GYMNASIUM
Our state of the art gymnasium is the first class fitness centre and has everything you could imagine for a full workout:
• cardio machines
• free weights
• cross-fit equipment
• boxing room
• group classes
• yoga
• pilates
• personal training

2/10

URBAN WELLNESS CENTRE
Our wellness centre offers an exclusive treat for those seeking to rejuvenate and refresh their mind and body. It offers:
• indoor heated swimming pool
• jacuzzi
• Moroccan hammam
• steam room and sauna
• beauty treatments
• hair salon services using top quality products
3/10

SPORTS CENTER
Our sports center has a wide variety of indoor and outdoor sport courts such as:
• tennis
• basketball
• volleyball
• squash
• football
• a walking/jogging track
4/10

THE SHOPPING PLAZA
Our exclusive, highly secured pedestrian access to the Shopping Plaza gives our residents the luxury of shopping and dining without the need for transportation.
5/10

LAGOON & SEMI-OLYMPIC POOL
Just beyond the Lobby, you will find our Semi-Olympic Swimming pool and Lagoon pool with outdoor lounge furniture to provide guests with a relaxed intimate feel day and night.
6/10

AQUA PARK
Dive into fun! For kids from 4 to 99 years old who would like to slide right into our Central Park Lagoon. Aqua slides open each afternoon and during the weekend. Shaded area protects you in summer and heated water keeps the fun in winter.
7/10

BOWLING ALLEY
Part of entertaining facilities is the exclusive Bowling and Game centre for our residents and their guests.
8/10

GOLF
Our Golf machine gives you the freedom of choice. Long game, short game, day or night, rain, hail or shine, Golf becomes playable. And customisable. Any skill level, any course, any time, instruction, practice or play. It is the ultimate digital sporting playground that will fine-tune your game and seriously entertain your guests.
9/10

CINEMA
Our Movie Theater features elegant and comfortable seating that has been designed especially for our residents and their guests to enjoy a large selection of movies.
WELLNESS CENTRE
Spa with a wide array of treatments
Jacuzzi
Sauna
Steam room
Beauty salon
Indoor heated pool
Moroccan bath
GET MOVING
DINE & SHOP
RETAIL SHOPS
GETTING AROUND
MEETINGS & EVENTS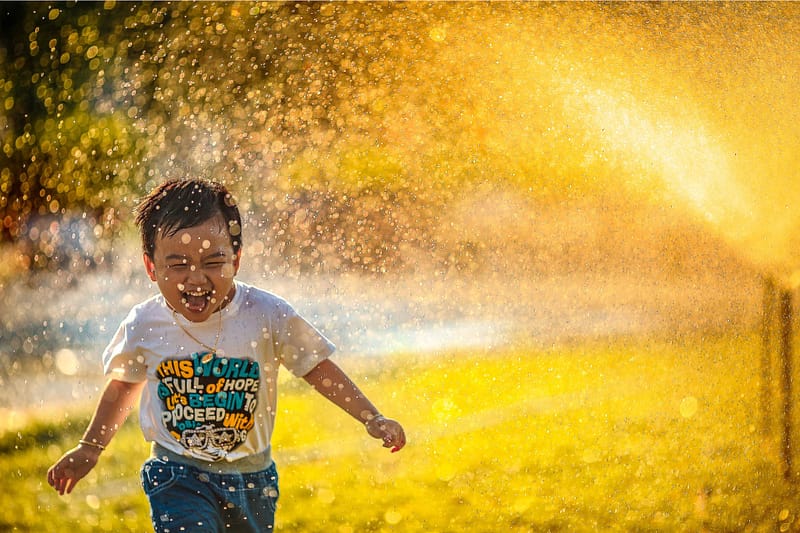 We make sure our youngest residents feel welcome. Our resourceful team is always close at hand to suggest activities, outings or arrange a babysitter.
Arts & crafts room
Kids club
Electronic games room
6 Kids playgrounds
Adventure soft playground
International school
School bus service
Kindergarten 
Child care service is provided by professional nannies and nursery teachers for busy, working and pre-occupied parents, for kids aged from 1 to 5 years old.
Residents Portal
24 hour customer call centre
Housekeeping service
Maintenance service
Pest control
Plumbing system maintenance
IT services
Car wash service
Taxi service
Saudi Post service
Storage service
Lost & found
Have questions or need information? We are here to help.
@alnakhlarr
Discover Al Nakhla