Checklist When Looking For a Riyadh Compound
Checklist When Looking For a Riyadh Compound
A safe and decent neighborhood with a sense of community is what every expat requires. Gated community compounds are the best go-to option to consider when relocating to Riyadh. Al-Nakhla is one of the top gated residential communities in Riyadh that provides optimum security and ideal accommodation conditions.
We've rounded up a list of factors and criteria an expat should consider when looking for a compound in Riyadh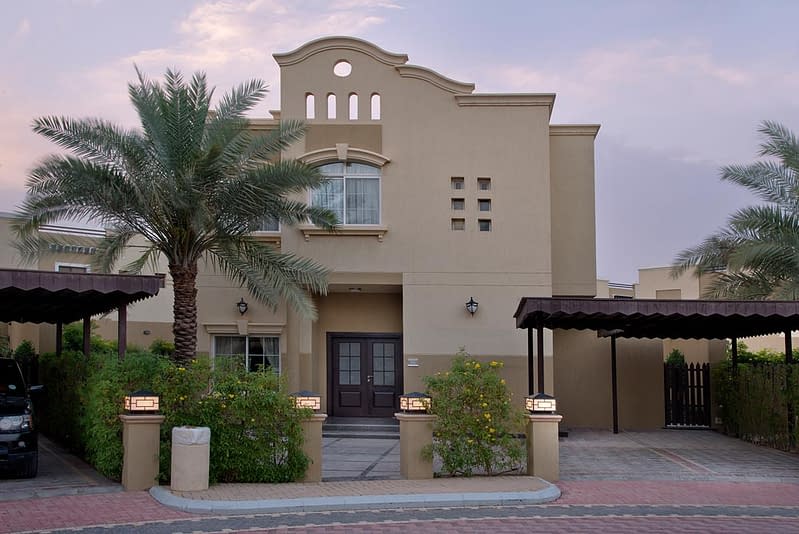 Security
To protect themselves and their loved ones, security should be one of the top priorities of any expat looking for a residential compound. Make sure the compound that you are hunting takes the necessary safety measures to maintain a secure and done-up environment. Most compounds are very secure with high rising walls all around their perimeter. And they have security gates all over refraining the entrance of trespassers.
Type of Residential Unit
The quality and size of different compound accommodation units matter when buying/renting a home in a residential complex. If you are to gain residence in a vacant compound, it is best to figure what your needs are in terms of accommodation place size. Al Nakhla is home to spacious and extremely well-designed apartments, villas and suites.
Location
Location of your compound, another factor that should not be overlooked when hunting a place for you to accommodate. You should always make sure the location of the compound aligns perfectly with your lifestyle and your daily workarounds. Al Nakhla is conveniently located in the heart of Saudi Arabia making it a hotspot for all expats, The resort is conveniently accessible to all the surrounding shops.
Landscape
Check out the landscaping layout of the compound, the greener the landscape the better. Our property at Al-Nakhla has a greener and mushier landscape filled with luscious greenery that could instantly calm your mind and bring peace to your soul.
Neighborhood
Before making any commitment to a compound, it's always best to walk around the compound and observe your neighborhood. At Al-Nakhla Residential Resort you will be greeted with a serene and tranquil environment best suited for any expat looking for a decent residential option.
Facilities
Another important factor to consider when looking out for compounds is the facilities that they do offer for your investment in them. It's ideal to have a walk-through of all the amenities any compound has to offer to you. Some amenities and facilities available on our resort;
State of the art fitness center and gymnasium
A fully comprehensive urban wellness center for relaxation and rejuvenation
Sports Center with a variety of courts and playgrounds for different sports
A shopping plaza
Pools
An Aqua Park
Bowling Alley with a gaming center
A Cinema
Explore Apartments & Villas in Riyadh, Saudi Arabia
2 Bedroom Premium Apartment