Back to School – Mommy selfcare tips
Back to School - Mommy selfcare tips
Time is the essence of life and as a busy momma, every passing second is valuable. In the midst of the busy schedule of motherhood, all moms need to invest a little time in their well-being. Carving out time for a bit of self-care can do more good than harm since it can help you relieve all the stress, exhaustion and burnout from your daily routine. Self-care helps you stay connected to your well-being while bringing out a much happier, patient and stress-free version of you. If you're able to find time, even a few minutes, do not feel guilty for making use of it- self-care is not selfish.

Here are some self-care tips to help you prioritize and focus on yourself.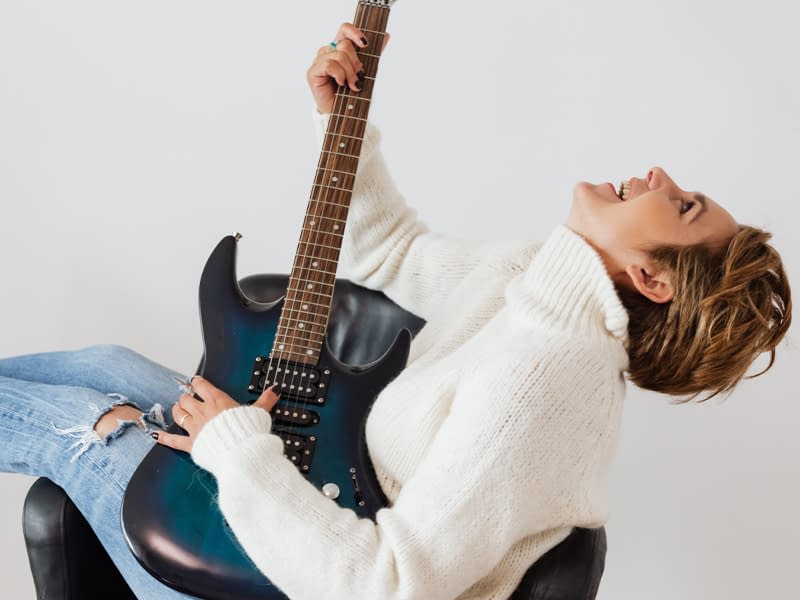 Take time to reflect on yourself

It is easy to lose yourself in the day-to-day routine. Set some time aside to reflect on yourself and what you want to do in life. Pursue your hobbies and reinvent yourself. Hone your skills and get back into the things you've neglected. Doing something you used to love will necessarily awaken your senses and boost up your mind.
Practice mindful activities

Mindful activities such as meditation are a trusted way of recharging your mental and emotional well-being. Meditation practice helps you gain clarity of mind while visibly helping you decrease your stress, anxiety, fatigue and insomnia. Meditation will also benefit in making you more present and attentive when interacting with your kids.
Get Physical

The physical well-being of your body is equally important as mental well-being. Get your body moving and active. Engage in energizing activities consistently. Go for a run or walk. Go to Al Nakhla's gymnasium and get fit. Sign yourself up for a Yoga or dance class. Make use of Al Nakhla Sports Center to participate in a bundle of exciting sports such as basketball, volleyball, squash and tennis. Get your sporty self activated and keep your physical well-being in check.
Feed your body

Nourish yourself with healthy and nutritious food. Good food fuels your body with adequate amounts of energy. Avoid junk food and try making healthy eating a habit. Look out for organic produce and indulge yourself in home-cooked meals. Also, keep in mind to drink more and more water every day to avoid dehydration.
Pamper yourself
Take a few extra minutes out of your day to pamper yourself, have a little me-time. Pampering yourself can make you feel good from within. Relax and rejuvenate yourself with a hot bath. Plan a whole spa day for yourself, get a manicure, pedicure or both. Give yourself that much-needed facial or get your hair done. Do whatever that's needed to make yourself feel beautiful again. Hop into the urban wellness center of Al Nakla to treat yourself to a rejuvenating experience. Our wellness center also specializes in beauty treatments and hair salon services.
Sleep is much needed

Do not skimp on sleep. Make sleep one of your priorities, a good night's rest is essential for your body to function properly. Lack of sleep often leads to severe health consequences. Therefore do not neglect sleep, try to sneak in a 6 hour sleep time at the least. Don't forget to take naps when a break is much needed, a regular nap time during the day will help you relax and rest.
Stay connected

Make time in your busy schedule to enjoy the presence of your friends, family and even your spouse. Stay connected with everyone. Try squeezing in one day out of every week to arrange a date night with your spouse, or a coffee date with your friends. Find time for your family, invite and connect with them over a lovely dinner. Al Nakhla Residential Resort is home to several coffee shops and restaurants letting you enjoy the true essence of a well-spent day.
Other tips
Unplug yourself from social media
Start journaling
Plan a vacation
Read a book
Repeat positive affirmations
Explore Apartments & Villas in Riyadh, Saudi Arabia
2 Bedroom Premium Apartment